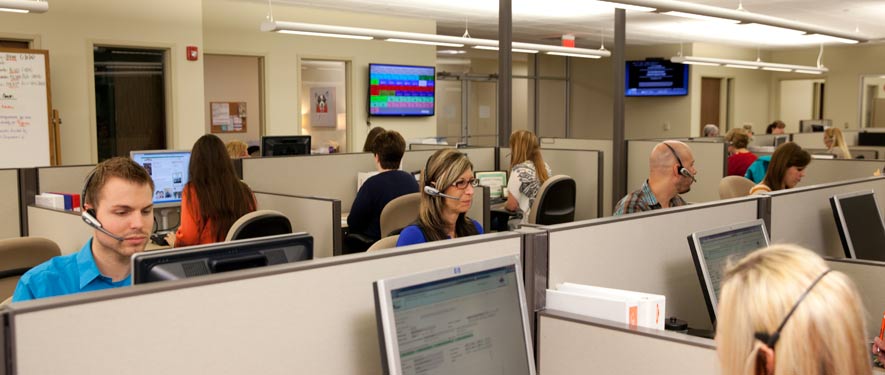 Step 1: 24 Hour Emergency Contact 
Though it's possible to complete some level of drying and remediation on your own, our extensive IICRC industry training and proprietary tools provide the best possible results following a water damage event. If a water damage restoration project is left partially done or is attempted without adequate technology, it's possible to leave a space in worse condition than when you found it.
SERVPRO Sunland/Tujunga is equipped with the latest professional flood restoration equipment to quickly and efficiently evaluate and reverse the effects of flooding. By utilizing this equipment, we have the ability to dry out homes, crawlspaces, multi-unit apartments, office buildings, hospitals, warehouses, and more.
Our flood restoration services include the use of the following technologies to assess and address each individual water damage situation:
Thermo Hygrometers
Low-Grain Refrigerant Dehumidifiers (LGR)
Desiccants
Air Movers
Moisture Meters
Hammer Probes
Water Extraction Pumps
Thermal Imaging (Infrared) Cameras
Negative Air Machines
Opening windows and using box fans may feel like a step in the right direction for flood recovery, but without the use of professional-grade tools, you may find yourself with lasting water damage that further harms your home or business. All of our tools are expertly employed to locate, pinpoint, and fully remove all traces of water damage.
We Answer the Phone Ready to Help
Call Today - (818) 951-6780
Water damage can be chaotic and traumatic. When you call us, we understand you may be feeling confused, stressed, and vulnerable. You need an expert to guide you through this crisis. SERVPRO of Sunland, Tujunga, Sylmar, San Fernando, Van Nuys North has the specific water damage training and experience to help you through this tough time. We specialize in water damage restoration—in fact, it's the cornerstone of our business.
What to Expect
When you call, we will ask several questions regarding your water damage emergency. These questions will help us determine what equipment and resources to bring, including how many trained SERVPRO Professionals may be needed.
Our SERVPRO Representative will ask several questions:
Your name and contact information
Your insurance information (if applicable)
The street address of the water-damaged home or business
When did the flooding or water damage occur?
What caused the water damage (if known)?
Is there electricity available (on-site)?